The machine specialists for the food industry
THELEN-machines were founded in 1993 as a design office for machine and special constructions and has continued to develop over the years. In the meantime, we primarily advise on the acquisition of new machines and industrial plants, design them and work closely with market-leading machine suppliers. Today we are the representative of well-known international machine manufacturers and at the same time offer our customers a local after-sales service.
Testimonials
How THELEN-machines helps us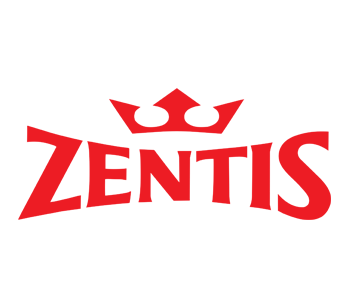 Great advice for the best technology
For years we have been looked after by THELEN-machines when it comes to the best technology for filling, transporting or cooling our premium products. We have always received good advice and are very satisfied.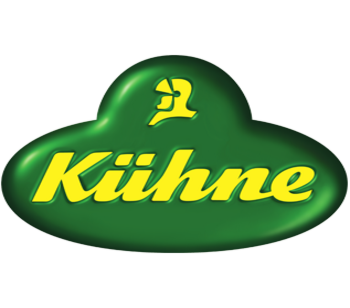 Pragmatic solutions for service & detail applications
In Straelen in the Lower Rhine area in Germany, we are one of the largest branches of Carl Kühne KG. We are working closely with THELEN-machines since 2008. Thelen company advises us on new purchases of our machines and systems, supports our project teams in planning and implementation, through to service and detailed applications that occur in production operations. Thelen always finds pragmatic solutions for this. Best recommendations from the Kühne team.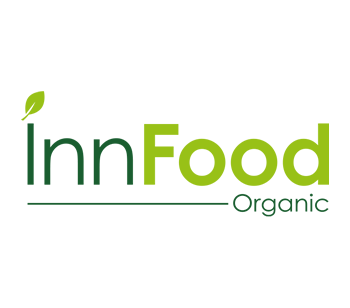 Great planning & advice
We have been looking for a long time to find the right filling machines for our new premium quality filling lines for different products. THELEN-machines supported us with the planning and gave excellent advice with the manufacturer ZACMI. We would be happy to do it again.
Quickly and competently solved problems
THELEN-machines supported us when purchasing our two filling and closing lines for pet food. In such projects there is always a need for discussion and sometimes even problems. Mr. Thelen made sure that all issues were clarified quickly and competently. Mr. Thelen and his team are also our contacts for all operational and service issues. This is the ideal addition to Zacmi's online support.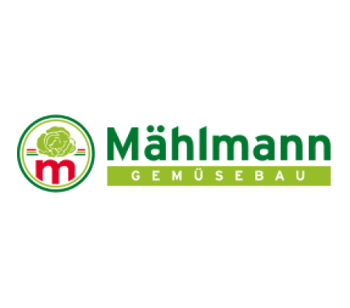 Optimal support right from the start
Premium quality requires premium machines, which is why we use TOMRA high-end optical sorting machines for the quality sorting of our vegetables and salads. We have been looked after by the THELEN family from the start and are more than satisfied.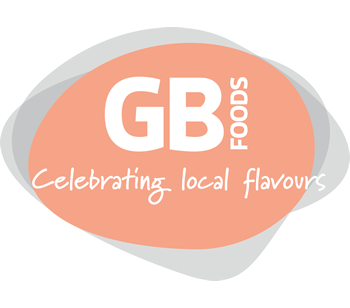 Perfect advice on technology, line & commissioning
We were looking for a state-of-the-art filling and sealing technology to fill and seal our premium soups in cans perfectly. THELEN-machines advised us on, selecting the right technology, planning it in the line and commissioning it. Even afterwards, THELEN is still our contact for service issues, all perfect.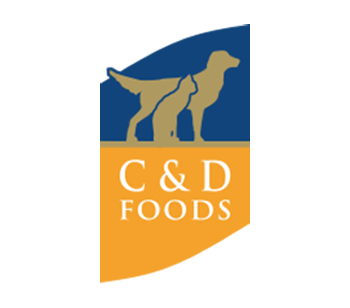 Top in new planning & service planning
We have been using ZACMI high performance pet food filling machines for many years. The support is provided by THELEN-machines. Both in new planning and in service planning. We are happy to make our recommendation.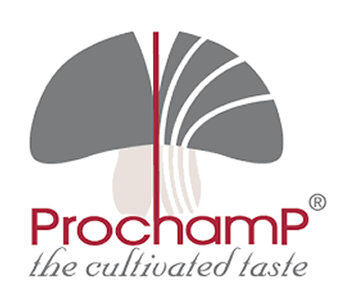 Satisfying after-sales service
THELEN-machines has supplied our machines with which we fill our three- and five-litre cans of "sliced mushrooms" with liquid and seal them securely. We are also very satisfied with the after-sales service. We would be happy to recommend it again.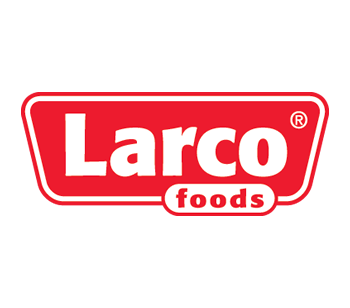 Top support in selecting suppliers
In order to underline our market position as a premium supplier of soups, sauces and canned meat in sophisticated glass and can packaging, we have equipped our empty container infeed, filling and closing lines with the latest high-end solutions. The Larco team was supported by THELEN-machines in selecting the right suppliers. The LARCO success confirms the right decision.