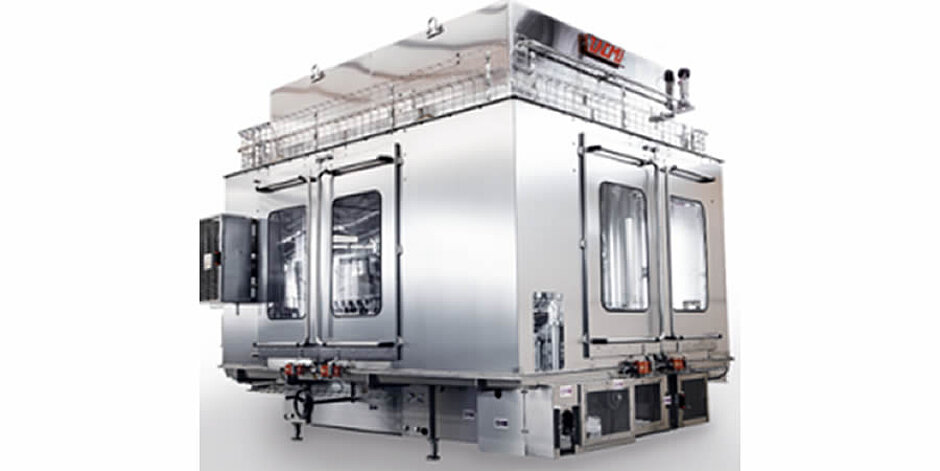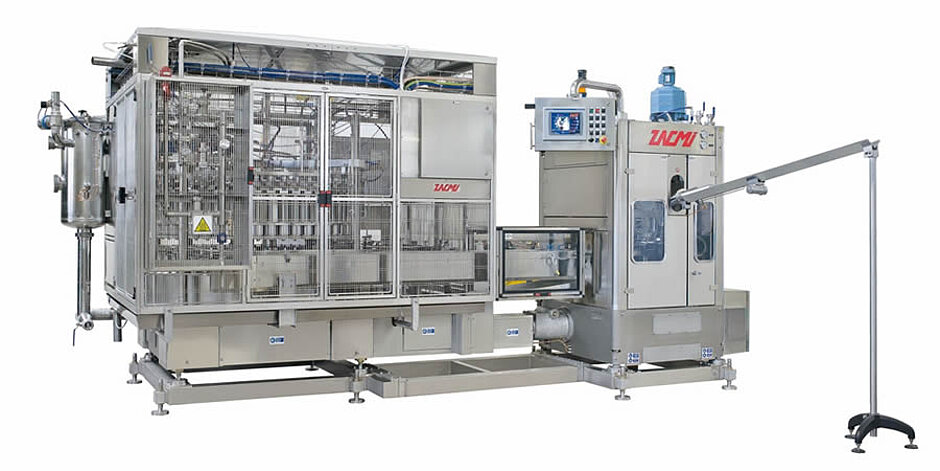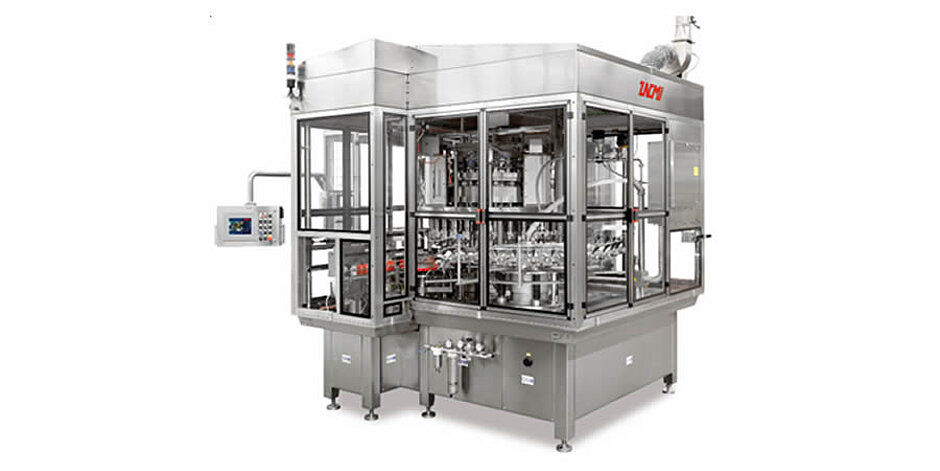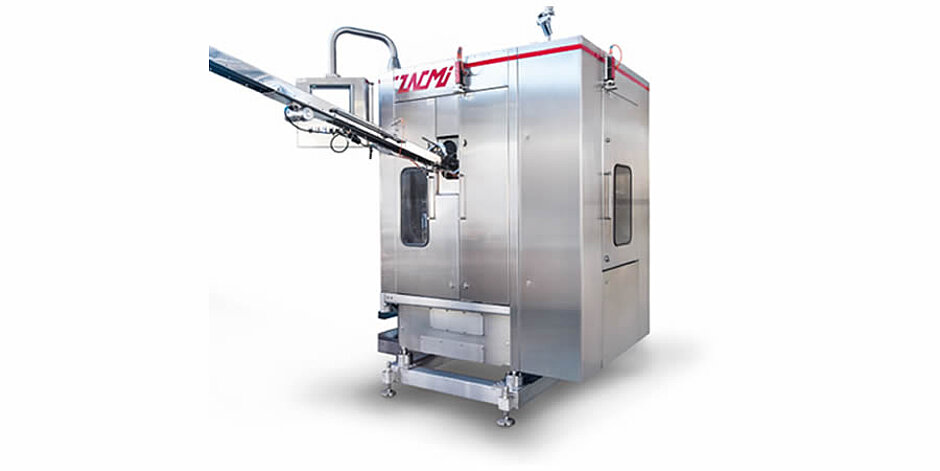 ZACMI
Filling, capping and complete lines
We fill food: liquid, pasty and chunky. And that in the performance range of approx. 100 - 800 fillings per minute. Automatic can seamers with 3 - 12 stations (300 - 1200 cans/min) round off the program.
Telescopic filling machines:
For filling pourable products such as pieces of vegetables, fruit, diced fruit from 4 x 4 mm and upwards, pieces of meat, meatballs, cut vegetable salads, leaf salads, Vuna, whole green beans, milk powder. Special versions with conical intermediate funnels, revolving tampers, fruit in syrup version, etc.
Vacuum filling machines:
For filling all liquid to pasty products and pieces, such as vinegar infusion, water, soups, apple puree, sauces, sauces with product (goulash), meat with sauce (pet food / all meat). Filling up to a specified, adjustable headspace in the container, compact machine with "internal" valves for liquids and machine with "external" valves, which stand out from the competition with their very large filling cross sections and cutting station at the valve outlet, and thus a unique position in the relevant market to have.
Piston filling machines:
For filling products as mentioned above, but filling here exactly according to the preset filling volume. Machines with classic "conical rotary valves" of various sizes and product passages, as well as machines with vertical valves, unique in design. Due to the special design, the filling nozzles are pushed free by a piston with each filling, so that the filling quantities are always the same and there is no dripping in the usual sense. The machines are mainly used for expensive products, premium jams, purre, soup stew with pieces, pet food, etc.
Can seaming machine:
For sealing round metal cans or cans with metal lids. These are used in the beverage and canning industry. Due to the possibility of installing these machines in a vacuum system (vacuum tank made of stainless steel) with inlet and outlet locks for the cans, cans can be sealed under vacuum.
Pasteurizers and coolers:
For beverage cans and bottles, preserves jars and cans.
Pet food:
We have many installations in the pet food industry with our filling and sealing machines. Performance ranges from 200 - 700 cans / min (400 grams Ø 73 mm).
We analyse the customer's needs very precisely and, combined with many years of experience, we recommend the optimal machine configuration for the respective application. Many successfully implemented projects serve as a reference. This is how we were able to gain the trust of many customers, from the smallest business to the large companies/groups in the industry.
Tell us your task
and we will be happy to create a non-binding concept for you.