Larco foods - based in Someren near Eindhoven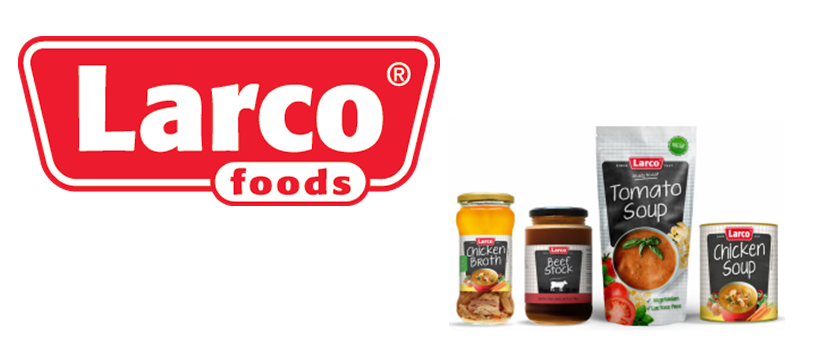 This is where the high-quality products that connoisseurs love so much are made. In order to strengthen your market position as a premium supplier of soups, sauces and canned meat in to underpin the demanding glass and can packaging, the empty container infeed, filling and closing lines were equipped with the latest high-end solutions fitted. In selecting the right suppliers, the Larco team was supported by THELEN machines. The LARCO success confirms the right decision.
Tell us your task
and we will be happy to create a non-binding concept for you.